Top 3 Books for Expecting Parents
Isn't it crazy just how much we need to do, think about, and plan for when we are expecting a baby? It is an amazing time, but it is also a life-altering, world-changing event.
If you are an expectant parent you are probably already inundated with books, research on the best products, and get loads of unsolicited advice. (And if you're not yet, just wait....)
There are a million books (ok, maybe not a million, but an overwhelming amount) out there for expecting and new parents. Pregnancy is only 9 months and there's just not enough time to read them all. I have read dozens of them and, to save you time, I have picked the top 3 for you.   
Here are the Top Parenting Books I recommend most to my clients who are preparing to welcome a new baby:
This is great for expecting parents. Your world gets turned upside down when baby comes home and this book is so helpful in getting couples to understand what the common challenges are and ways to avoid them. Written by husband & wife team, Drs. Julie & John Gottman, who have been the leading experts in relationship research for decades.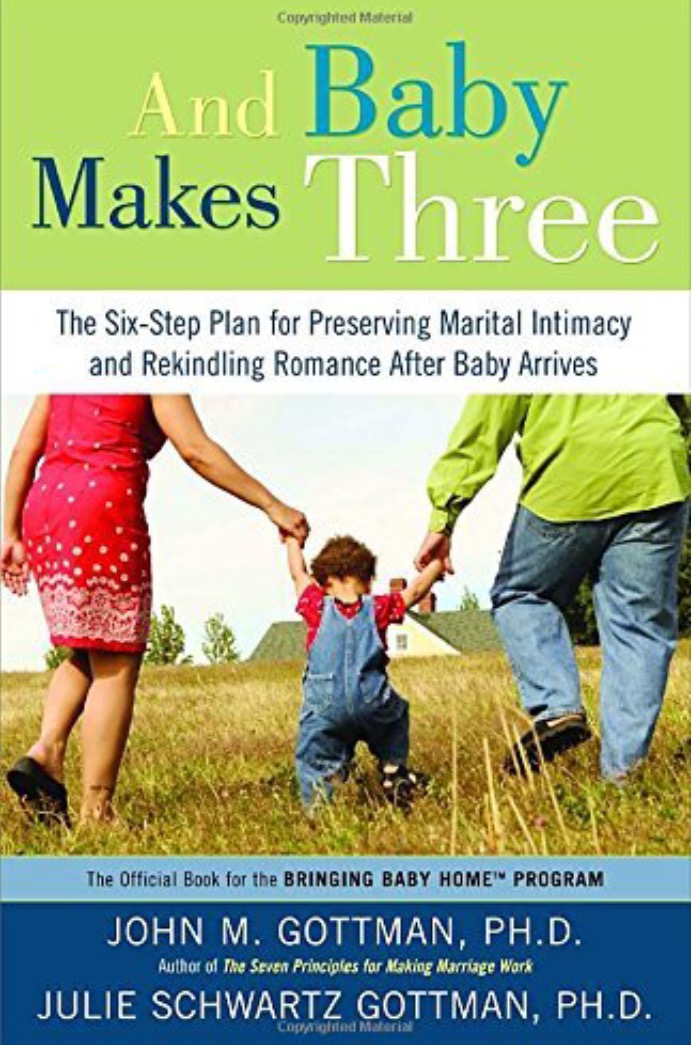 A wonderful and practical book. Not only does she discuss all the things that we should expect as new parents, but also the things that we don't. It provides you with exercises and a plan to "build your nest."  Elly Taylor is such a wise and empathetic voice. Check her out in this interview I did with her last year.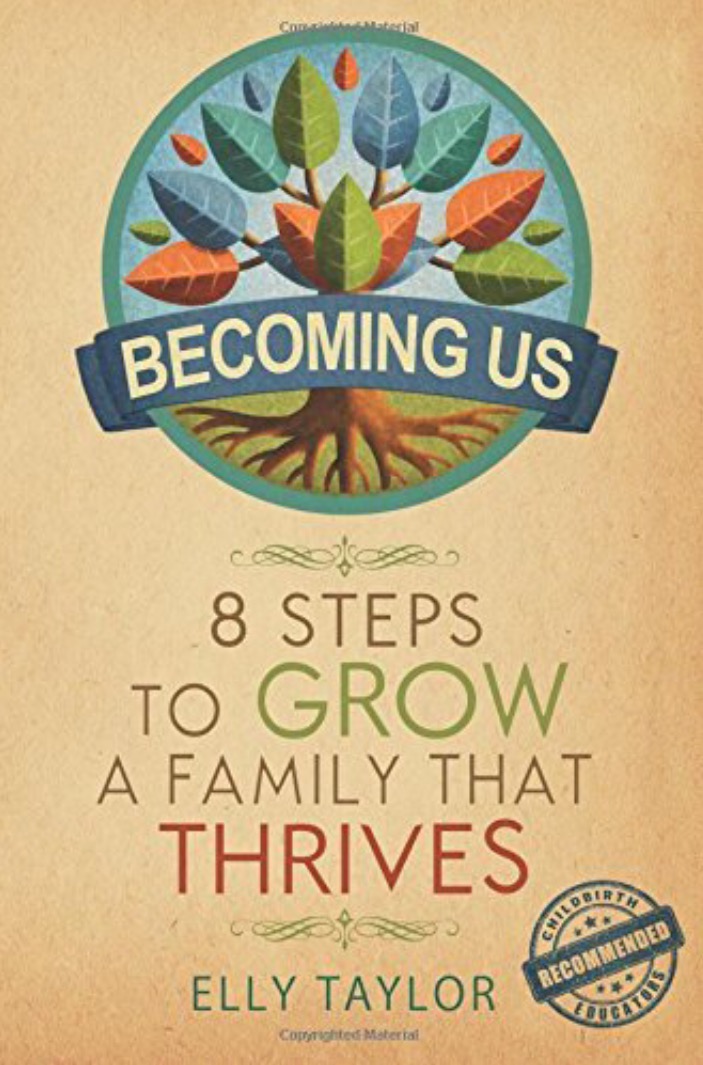 This book is perfect for fathers-to-be that are nervous about what to expect during labor and delivery. I often have dads share about anxiety they have about what's going to happen in the delivery room. Or, sometimes they just don't know what their role is should be or haven't really engaged with the idea that this birth is actually coming….  But Dad's role is so important! Even if they only read a few select chapters, this book is really effective at empowering dads and getting them involved in this momentous transition. It gives them specific tools and tasks that they can adopt to be an active participant in the birth experience and an advocate for mom and baby.  
Now, in no way do you need to read all three of these books.  
Don't overwhelm yourself. Pick one. Read it.
Take what you like from them and use those snippets to your advantage. Rely on your intuition and your tribe for the rest.
Subscribe
Sign up to get the latest weekly blogs sent straight to your inbox